Your LA Beer Week 2016 guide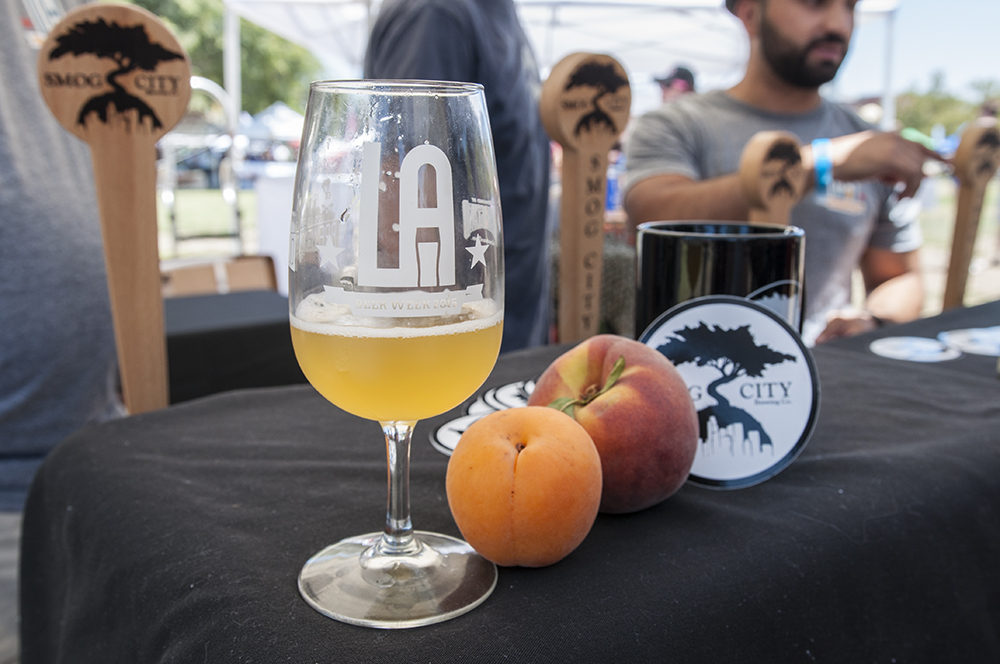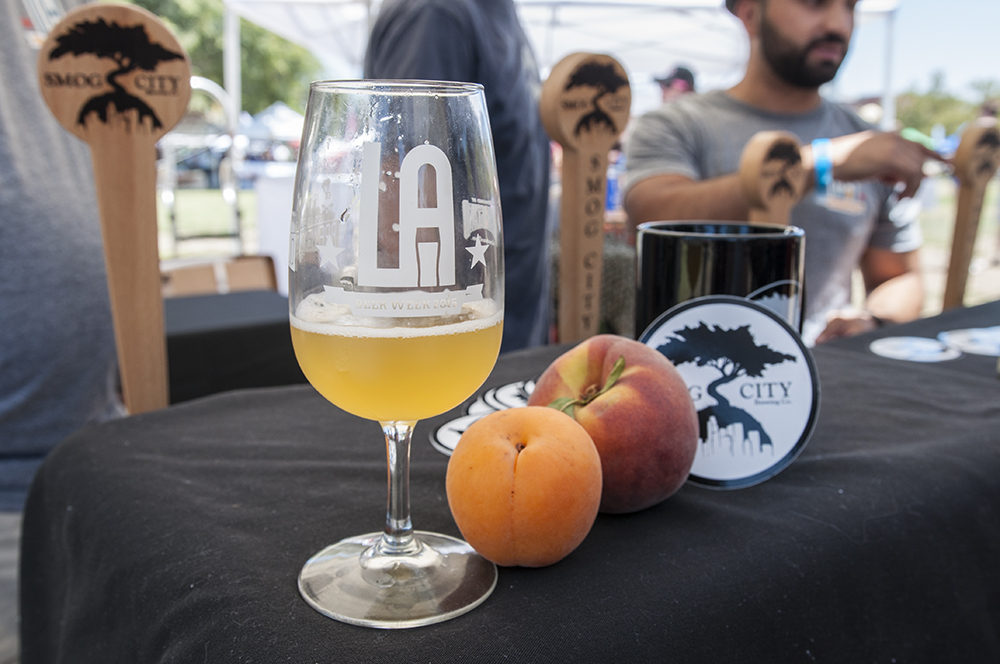 The best week in Los Angeles kicks off this Saturday, and while every week is beer week in Los Angeles there are some pretty special things happening. While we can't list all the best events to go to, these are the best of the best – just be sure to check out the full calendar here to get everything on your radar.
Some tips
Purchase tickets in advance, if they are offered.
Use public transportation or one of those ride-sharing apps
Support your neighborhood bars, these are some of the best ways to get to know great LA beer!
Saturday, June 18, Los Angeles
195 beers from 85 craft breweries – this is one of the best events of the year! Tickets are still available for $65 VIP, $45 General Admission
Saturday, June 18 at 11:00am, Pasadena
We know what you're thinking, LA Beer Week Kickoff or Vegan Beer & Food Fest? If food is more of your thing, this is the place to be. Tickets are $100 VIP and $50 General Admission.
Sunday, June 19 at noon, Van Nuys
Casks from 26 California breweries, panel discussion and anniversary specials. Tickets are $50 for unlimited pours, there are two sessions to choose from.
Sunday, June 19 at Noon, Highland Park
What more do we need to say? Cellarmaker + HPB collaboration beer. Do it.
Sunday, June 19 at 5:00pm, Agoura Hills
Meet the brewesters Cyrena Nouzille and Adair Paterno, plus tasting flights. Tickets are $25.
LA To SD Party at Sunset Beer Company
Monday, June 20 at 4:00pm
Featuring Highland Park Brewing, Noble, Societe, Eagle Rock Brewery and Chapman Crafted
Monday, June 20 at 4:00pm, Inglewood
Purchase tickets in advance for six pours plus a glass of some special California beers.
Tuesday, June 21 at 5:00pm, Koreatown
Breakfast for dinner menu with your favorites from Almanac and Smog City
Tuesday, June 21 at 6:00 pm, Echo Park
Our favorite event of the year showcases bands formed by breweries (and a couple of non-breweries). Tickets are just $10, we recommend purchasing in advance.
Wednesday, June 22 at 6:00pm, Eagle Rock
The Full Pint beer blog hosts this yearly event featuring special menu items.
Wednesday, June 22 at 4:00 pm, Hollywood
Get a pour of the coveted Eclipse as well as special flights and bottle selections.
Thursday, June 23 at 6:00 pm, Torrance
Rare Cascade and Phantom Carriage beers plus two versions of their collab.
Thursday, June 23 starting at noon, Highland Park
Not much to say about this one… other than it will be a packed event! Go early, leave late and take an antacid for all those sour beers!
Thursday, June 23 at 4:00 pm, Glendale
Each brewery is bringing a few kegs for the taplist, including Beachwood's Ultrahop 2000 IPA and HPB's Yard Beer.
Thursday, June 23 at 6:00 pm, Redondo Beach
Breweries representing LA, San Diego and San Francisco beer guilds throw on some special beers for a massive tap takeover.
Thursday, June 23 at 7:00pm
Taste handcrafted ciders from LA's local 101 Cider House and Oregon's Wandering Aengus Ciderworks, joined by classic European ciders from France and Spain. $27 ticket includes eight pours plus burger and fries.
Saturday, June 25 at Queen Mary Waterfront Events Park, Long Beach
This beer fest features 152 breweries from California and beyond. Tickets are $50 general admission, $70 VIP.
Saturday, June 25 starting at 11:00 am
Various bars along the Gold Line featuring a tap take over at each location. Participating venues are listed here.
Saturday, June 25 at noon, Burbank
Another favorite LA Beer Week event! Beer Trivia Brunch featuring brewers from Eagle Rock Brewery, Arts District Brewing Co., Ladyface Alehouse & Brasserie, and Three Weavers Brewing Company
Sunday, June 26 at 5:00 pm, Glendale
If you have survived LA Beer Week up to this point, Glendale Tap is the place to be. Monkish, Phantom Carriage and Smog City will be the featured breweries on tap.
https://girlswholikebeer.com/wp-content/uploads/2016/03/LABeerWeek2016-8.jpg
664
1000
Kelly
https://girlswholikebeer.com/wp-content/uploads/2015/04/GirlsWhoLikeBeer1.png
Kelly
2016-06-15 11:33:51
2016-06-16 08:10:48
Your LA Beer Week 2016 guide