Los Angeles has a new beer destination in Venice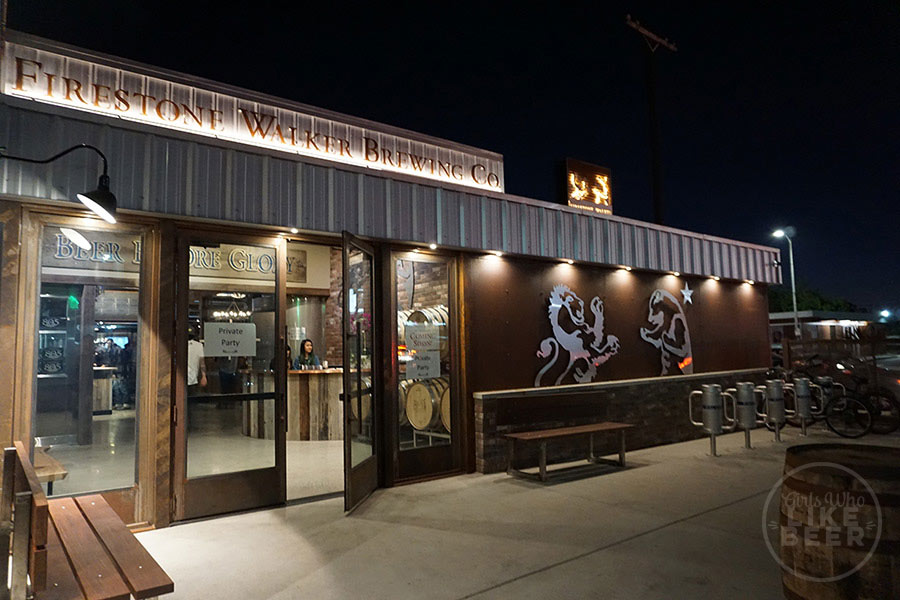 It was a rare cool and rainy day, but to a dedicated crowd (beer lovers, no doubt), spending National Beer Day under an umbrella outside Firestone Walker's new Venice location was a worthy cause.
The new location is dubbed The Propagator, named in part as a reference to yeast propagation but also is "a place for us to propagate ides, share brewing theory, create new beers, develop ways to reach non-craft ever drinkers that are living in blissful ignorance," David Walker told the LA Weekly in an interview.
It has been three years in the making, delays caused by the challenges of city permitting that are still an issue today. Despite the delay in getting Firestone's $1 million pilot brewhouse the city stamp of approval, the restaurant was opened softly on April 6 and to the public the next day.
No surprise that the food menu is a casual approach and one that pairs well with beer – it is similar in terms of feel to the Buellton and Paso Robles restaurant menus but is a different menu overall. Pizza, salads, shareable plates of baked pretzel, tacos and wings, and larger portions of burgers, fish n' chips and smoked brisket. A few vegetarian options (can easily be made vegan) like Drunken Cauliflower, Tempeh Bahn Mi, Crispy Brussels and Spinach and more.
What has the Los Angeles beer community even more excited about the new campus is, you guessed it, the beer. Fresh pours of flagship beers include 805, Pivo, DBA, Easy Jack, Pale 31, Union Jack and Velvet Merlin. All great stuff – but it's special releases like Unfiltered DBA (always a fave) and the Barrelworks beers are rarely on draft menus (if ever). The restaurant promises to have at least one of those wild ales on tap at all times.
Across the main parking lot are offices and the Brewery Store, where you can get limited/specialty releases of bottles and soon a fill-up of Firestone growlers. It is only open from noon to 8pm, while the restaurant is now open 11am-11pm from Sunday through Thursday, and 11am-Midnight on Fridays and Saturdays.
Once the brewhouse is ready to open, Firestone will use it mainly for the maturation and blending of rustic ales, a program new to the brewery but not unfamiliar territory. "We have dabbed in these types of beers with our original Lil' Opal and our Unfiltered DBA, and now we have a place where we can sink our teeth into them," Brewmaster Matt Brynildson said in a press release. "These will be beers that translate well on draft bout don't make a lot of sense in a bottle – unfiltered, small batch, barrel-conditioned beers that are not sour but remain charmingly unrefined."
If the long lines outside of Firestone's Venice campus a few weeks ago were any indication, this is bound to be a popular location. Reservations can be made on the website. Parking is available on site but can get full, plus the nearby intersection can be a nightmare of traffic. So, moral of the story is… plan ahead.
The Propagator is located at 3205 Washington Blvd, Marina Del Rey, CA 90292.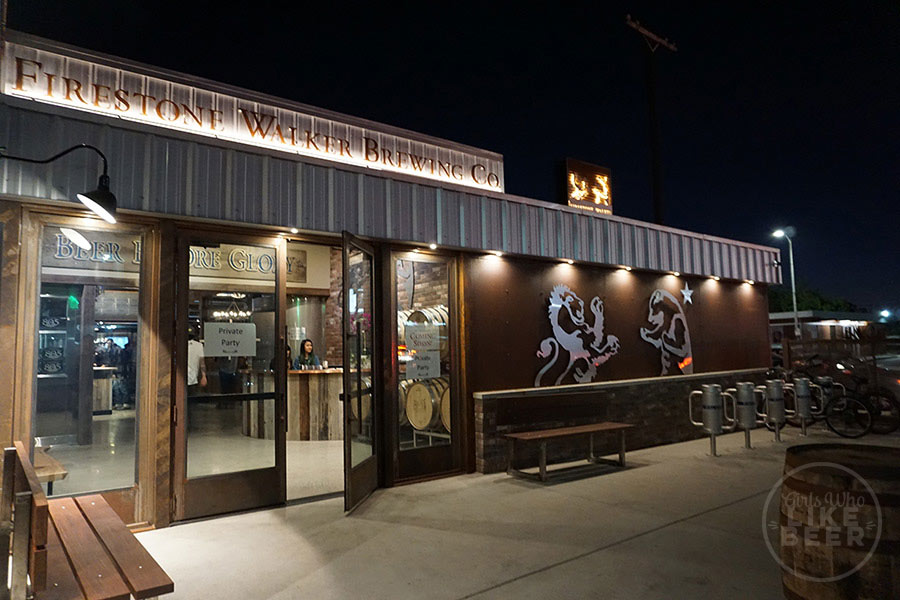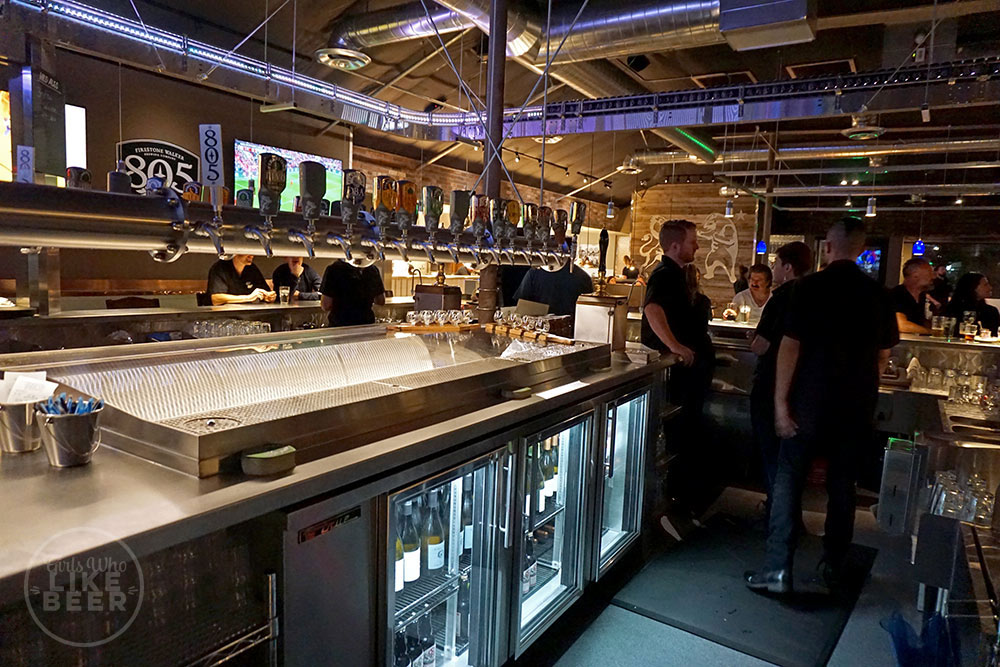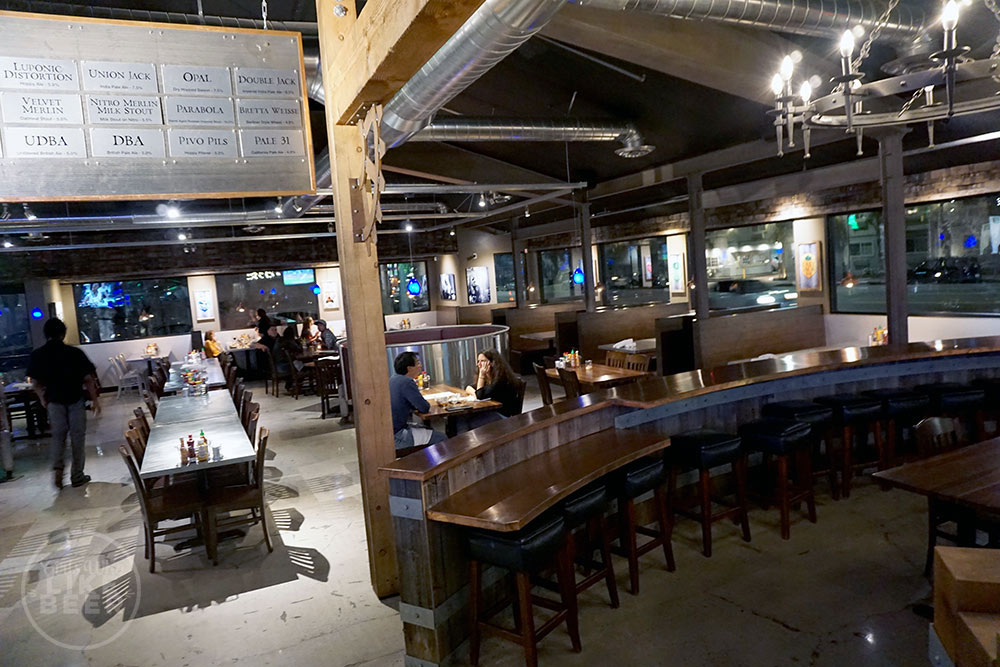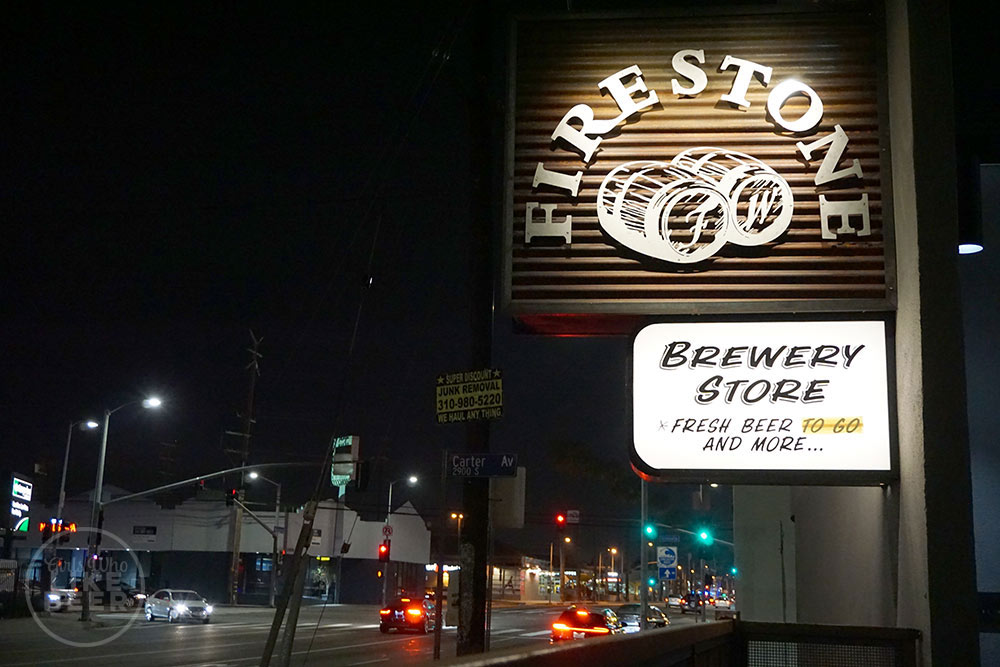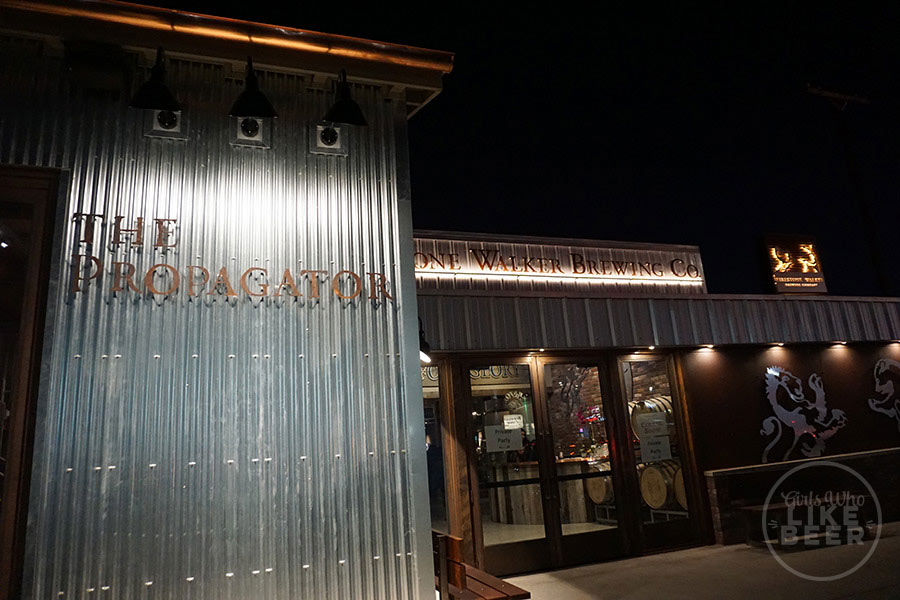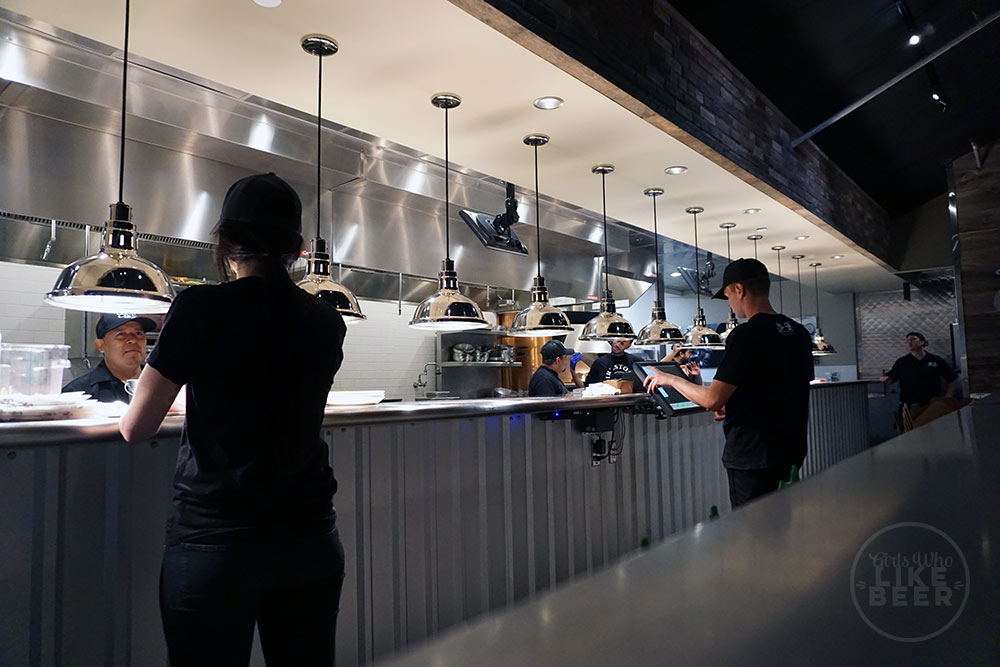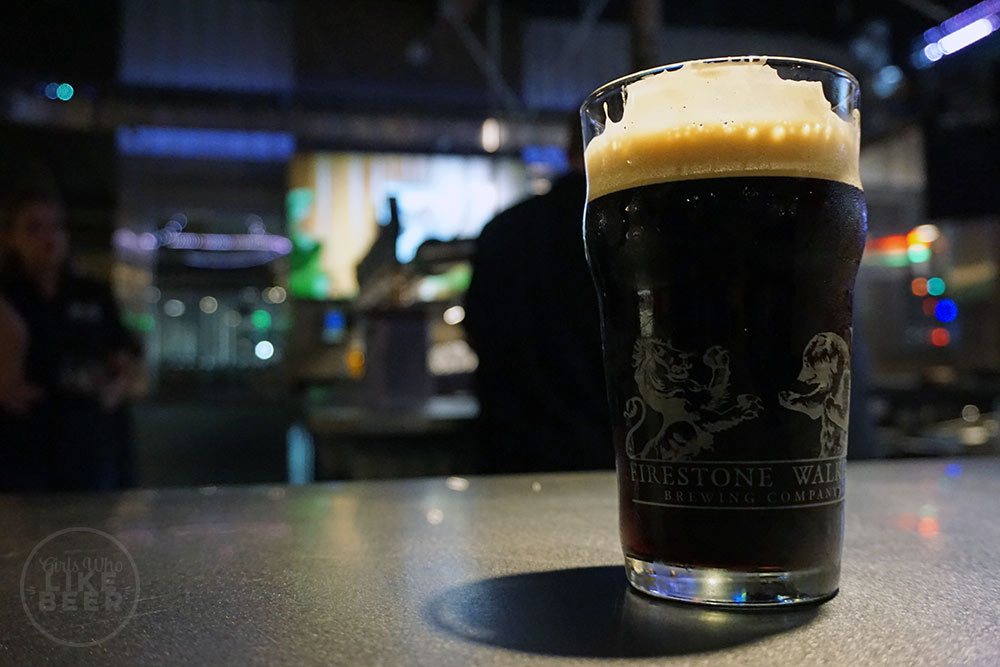 https://girlswholikebeer.com/wp-content/uploads/2016/05/FirestoneBrewingVenice2.jpg
600
900
Kelly
https://girlswholikebeer.com/wp-content/uploads/2015/04/GirlsWhoLikeBeer1.png
Kelly
2016-06-10 13:29:04
2016-06-15 11:59:26
Los Angeles has a new beer destination in Venice