What's on tap: Our picks for the LA Vegan Beer Fest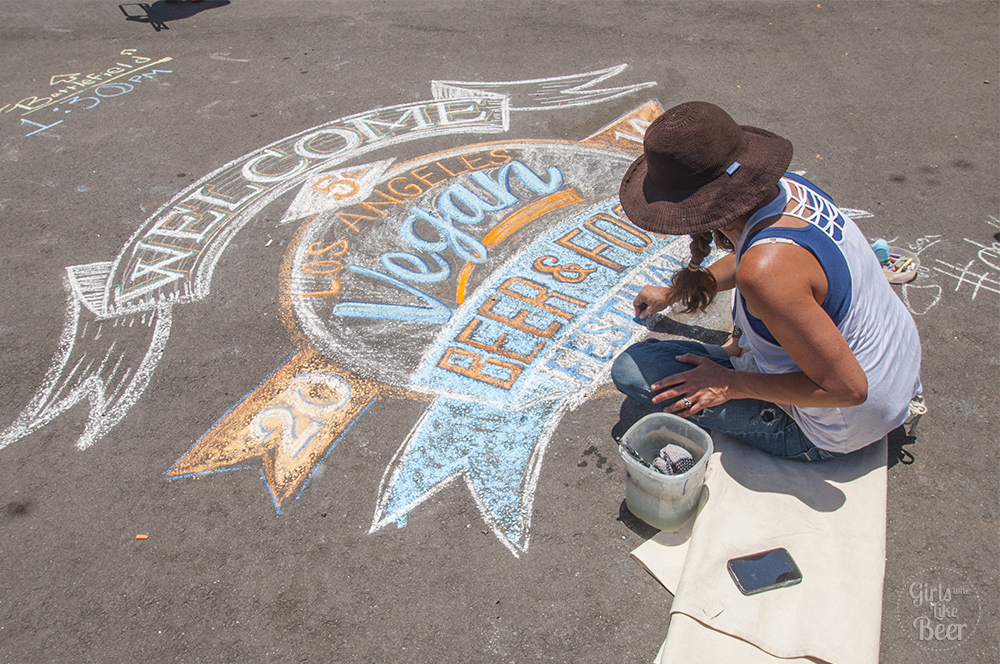 Today's the day! The LA Vegan Beer & Food Festival starts at 1pm (noon for VIPs)  at the Rose Bowl in Pasadena. If you've been in years past you're familiar with the growth of this wonderful festival – starting out in the parking lot of the Roxy in Hollywood six years ago with just a few food vendors and breweries, today it boasts more than 65 breweries pouring over 100 craft beers and 40 food vendors.
With all these choices, we've got a few beer suggestions* to put on your priority list, including:
Ballast Point: Grunion
El Segundo: Mayberry
Noble: I Love It IPA
Firestone: Easy Jack
Phantom Carriage: Muis
Smog City: Coffee Porter
Kinetic: Grapefruit Kolsch
Three Weavers: Ghostface Chili Beer
King Harbor: The Quest w/ Citra
Ritual: Hellion
Figueroa Mountain: Lizard's Mouth DIPA
Golden Road: Almond Milk Stout
New breweries to the festival include Three Weavers, King Harbor, Bell's Brewery and SolArc. Also check out our food suggestions.
Remember to drink lots of water and take public transportation if you don't have a designated driver!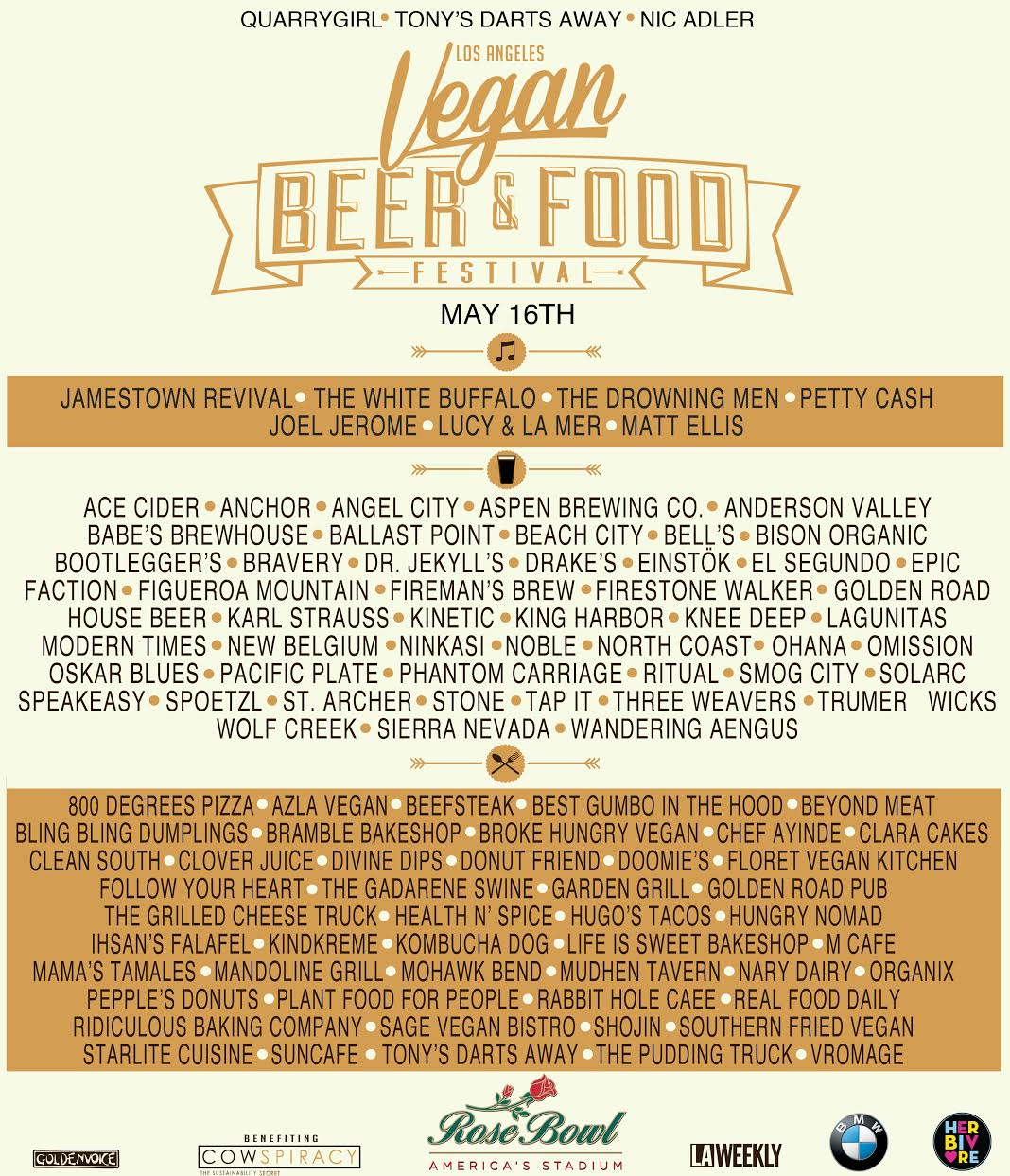 *These are, of course, subject to change and there are a ton of other great choices. Follow us on Instagram for more!
https://girlswholikebeer.com/wp-content/uploads/2014/06/LA-Vegan-Beer-Fest1.jpg
664
1000
Kelly
https://girlswholikebeer.com/wp-content/uploads/2015/04/GirlsWhoLikeBeer1.png
Kelly
2015-05-16 10:11:53
2015-05-16 10:25:24
What's on tap: Our picks for the LA Vegan Beer Fest