Beer pick for the heat wave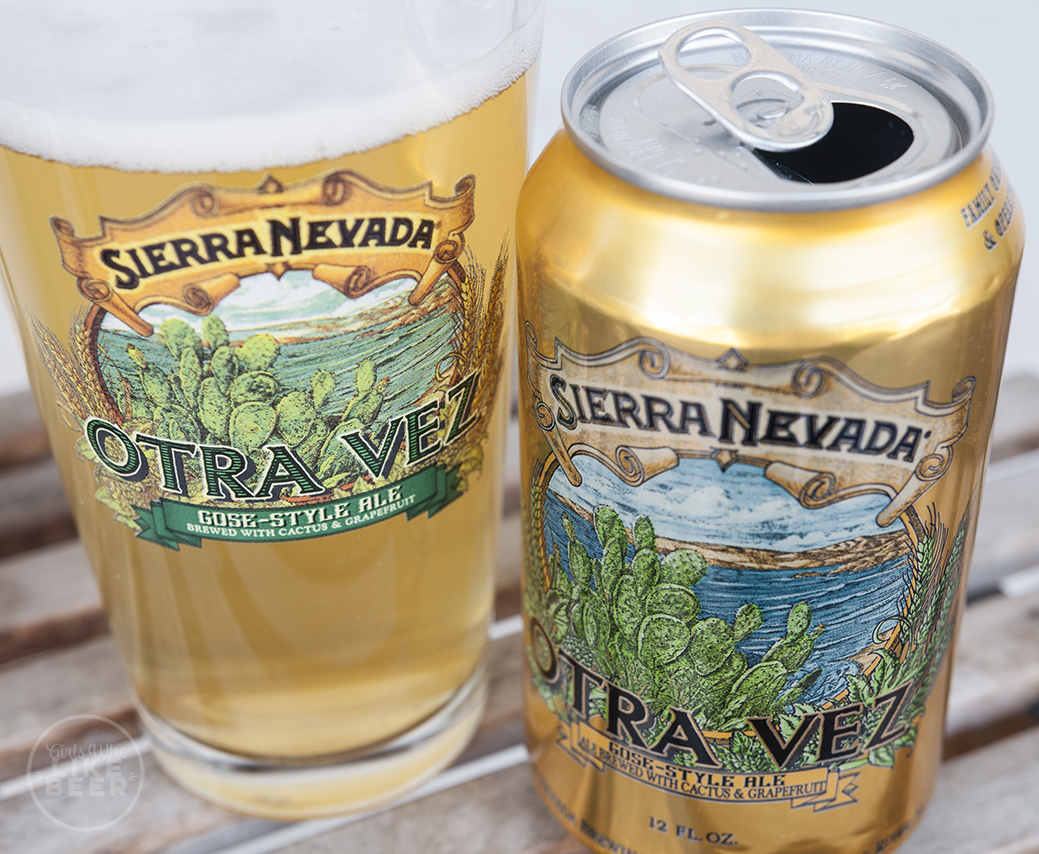 Thanks to this SoCal heat wave (90 degrees in February??) we're dusting off the flipflops and digging up the shorts and tank tops. There's only one cure for these record-breaking temps and winter blues: Gose.
If real winter weather should ever return, we'll get back to those barrel-aged, belly-warming beers. For the moment it's all about the thirst-quenching styles that are light in hops and definitely light in color. A recent addition to the retail shelves that's fast becoming a heat wave favorite in our fridge is Sierra Nevada's Otra Vez, a German-influenced Gose-style ale brewed with prickly pear cactus and grapefruit.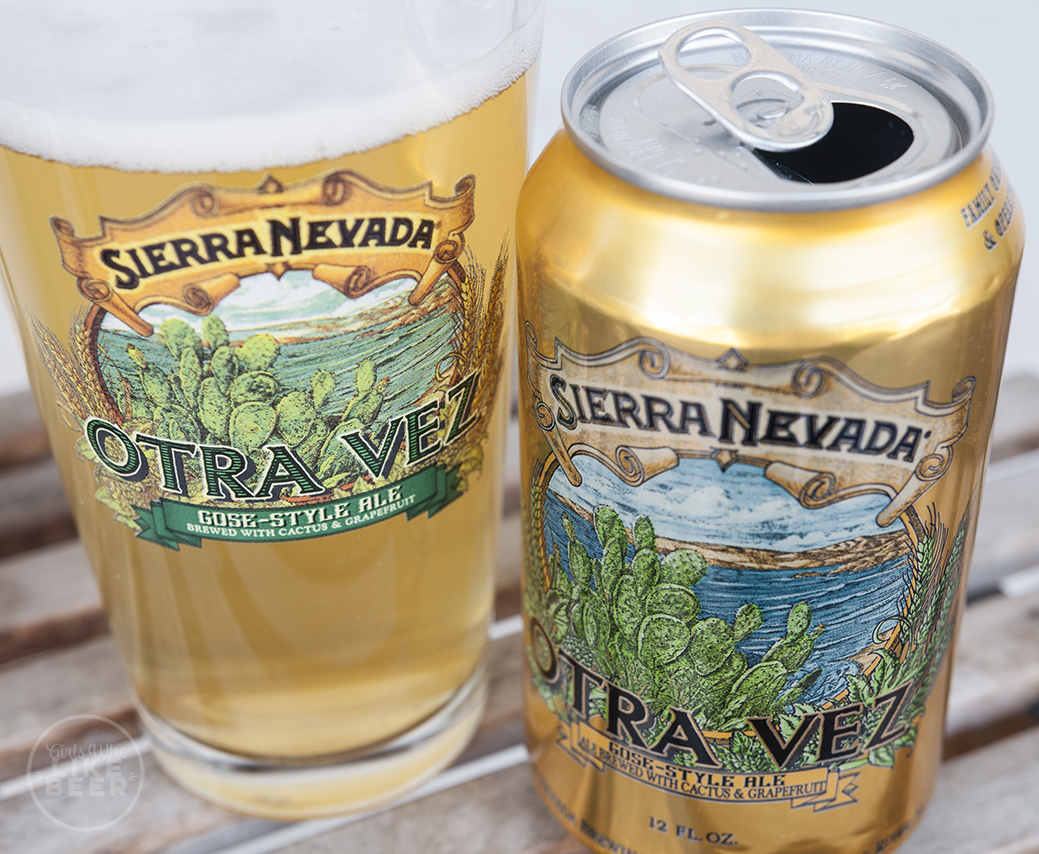 What's impressive about this beer is it has been in the works for about five years, but only about a year ago did Sierra Nevada take a serious swing at it. They set aside special tanks to isolate the lactic acid fermentation from the rest of the brewery, all in all testing about 119 batches until they were satisfied with the balance.
The beer itself is quite acidic along with an earthy tone (from the prickly pear) mid-palate, grapefruit up front and coriander in the back. The coriander, by the way, is an example of how Sierra Nevada commits to its California roots – they source it, and all other ingredients, from the state.
"This beer has so much personality, it's like an old buddy," said Brian Grossman of Otra Vez during a launch party at the Surly Goat in West Hollywood earlier this year. He joked, "It's not the hardest beer we've ever made, but it's the hardest beer we've ever made."
At 4.5%, Otra Vez pairs nicely with Thai and other Asian cuisine (delightful with some spicy chicken). It's also available year-round, so you won't have to wait for the next heat wave to enjoy.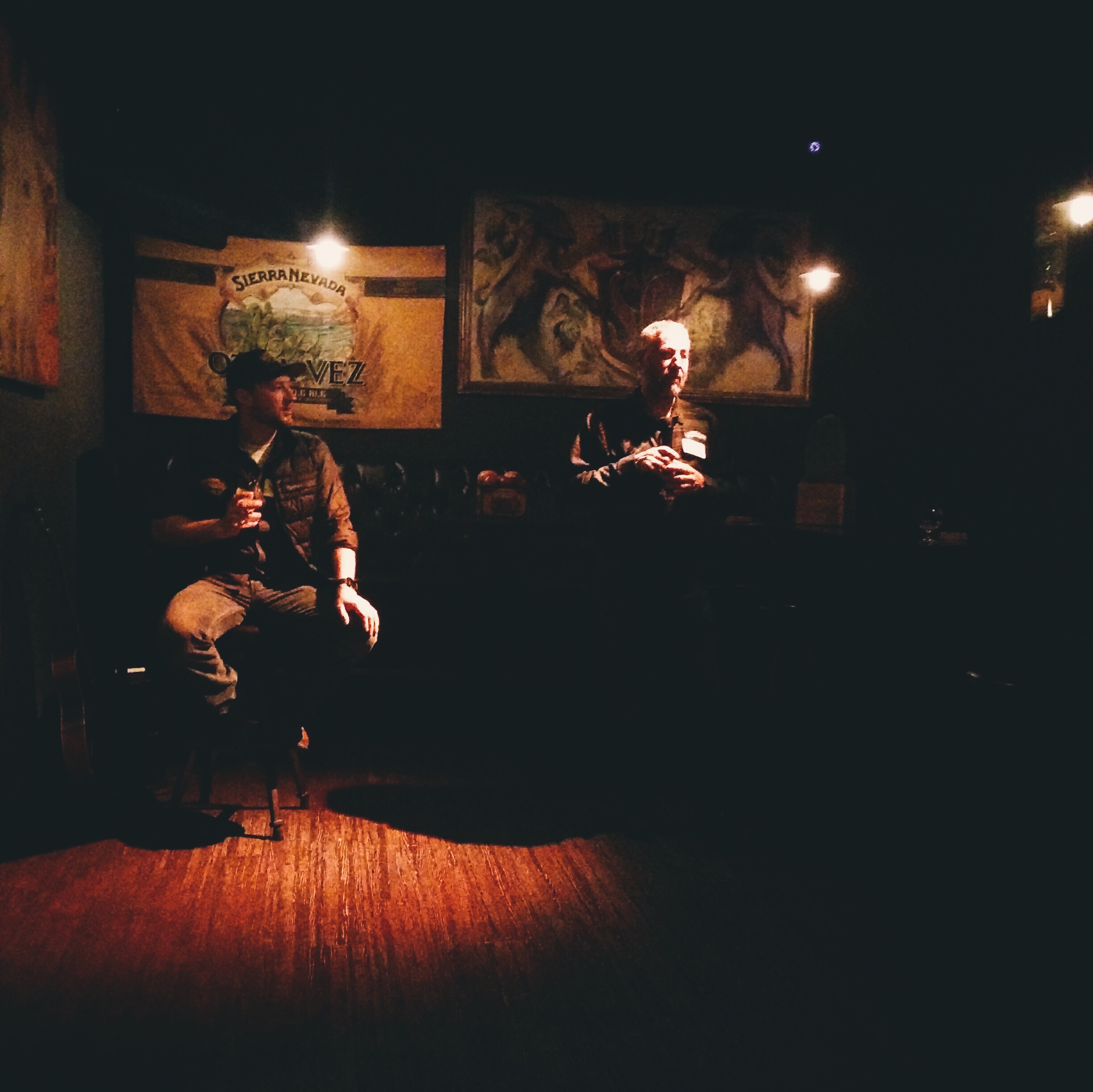 Brian and Ken Grossman speaking at The Surly Goat in January 2016
https://girlswholikebeer.com/wp-content/uploads/2016/02/SierraNevade-OtraVez-GirlsWhoLikeBeer.jpg
854
1039
Kelly
https://girlswholikebeer.com/wp-content/uploads/2015/04/GirlsWhoLikeBeer1.png
Kelly
2016-02-12 08:45:38
2016-02-12 10:59:52
Beer pick for the heat wave