Mark your calendars for LA Beer Week 2016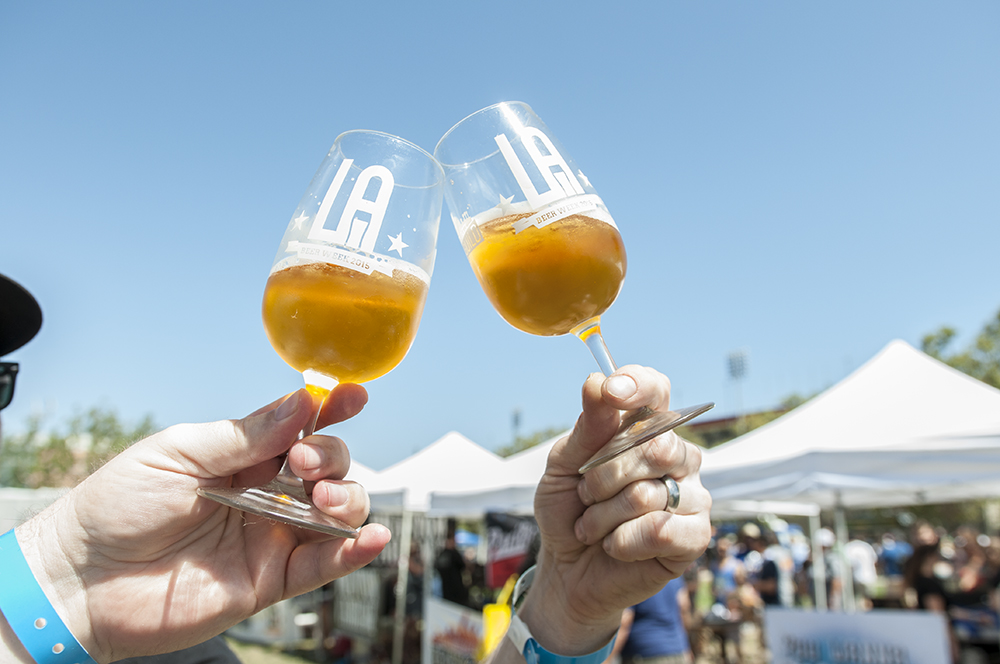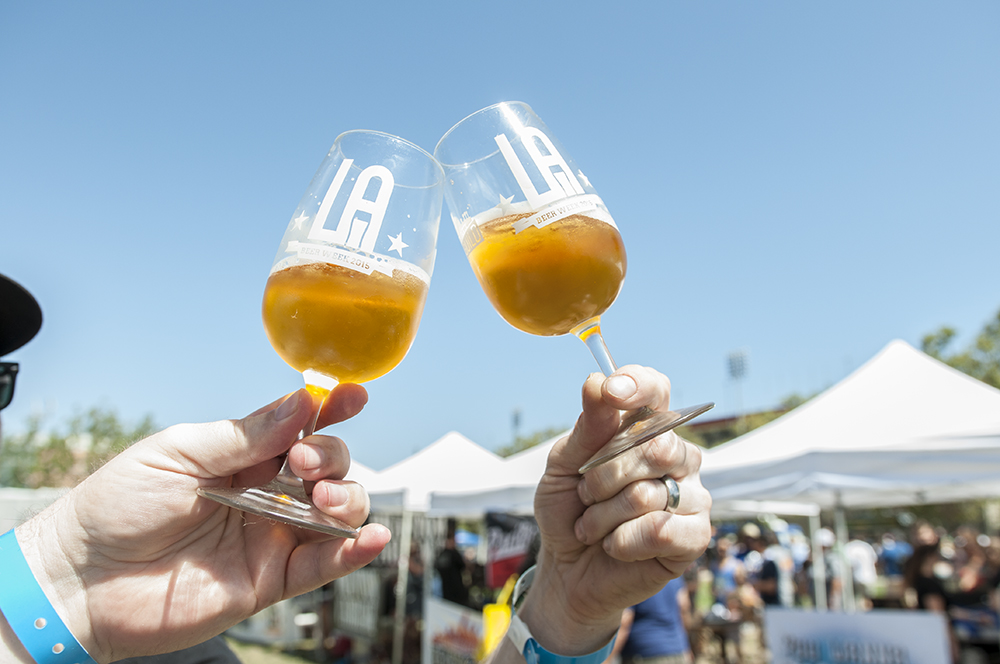 LA Beer Week returns for its eighth year on June 18 through June 26. Kicking off the week is the June 18, 2016 beer festival highlighting the city's best craft beer along with some special, out-of-town guests. Los Angeles has seen quite a few new breweries open up in the past year, so there are a few newcomers to the scene, including Arts District Brewing, Dry River, Mumford, Boomtown, Iron Triangle, Transplants and more. Not new to the beer scene but we haven't seen in a while is Brouwerij West, which just opened its new facility in San Pedro in February.
This year's fest promises to be a pretty special one, taking place at the Los Angeles Center Studios in Downtown LA. Early bird tickets will cost you $60 for VIP (gets you in an hour early) and $40 for regular admission. Prices will go up after April 1 – click here to purchase!
Other than the Kickoff festival, other major events to keep an eye out for are the Battle of the Beer Bands on June 21 in Echo Park, and the Battle of the Guilds (info TBA). End the week in Long Beach with Sierra Nevada's Beer Camp tour, which has its final event on June 25 at the Queen Mary Waterfront Events Park (tickets are now on sale).
Our Ladies of LA Craft Beer event in 2015 was a great success, so we'll be on the lookout for another great event to be held during LA Beer Week 8.
Last year's kickoff was a blast – check out the photos below!
https://girlswholikebeer.com/wp-content/uploads/2016/03/LABeerWeek2016-11.jpg
664
1000
Kelly
https://girlswholikebeer.com/wp-content/uploads/2015/04/GirlsWhoLikeBeer1.png
Kelly
2016-03-06 15:04:20
2016-03-06 15:11:21
Mark your calendars for LA Beer Week 2016