Ritual Brewing Co. taps into the Los Angeles market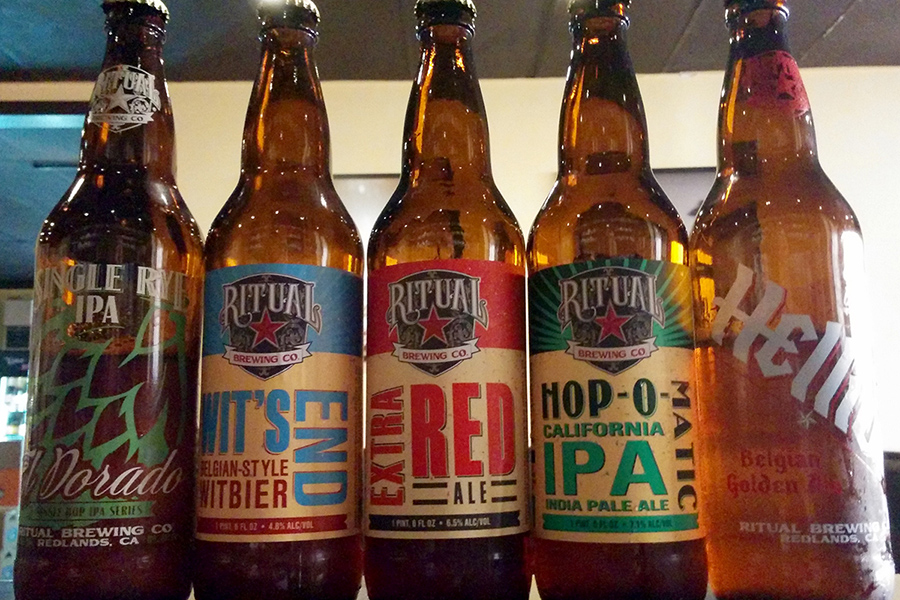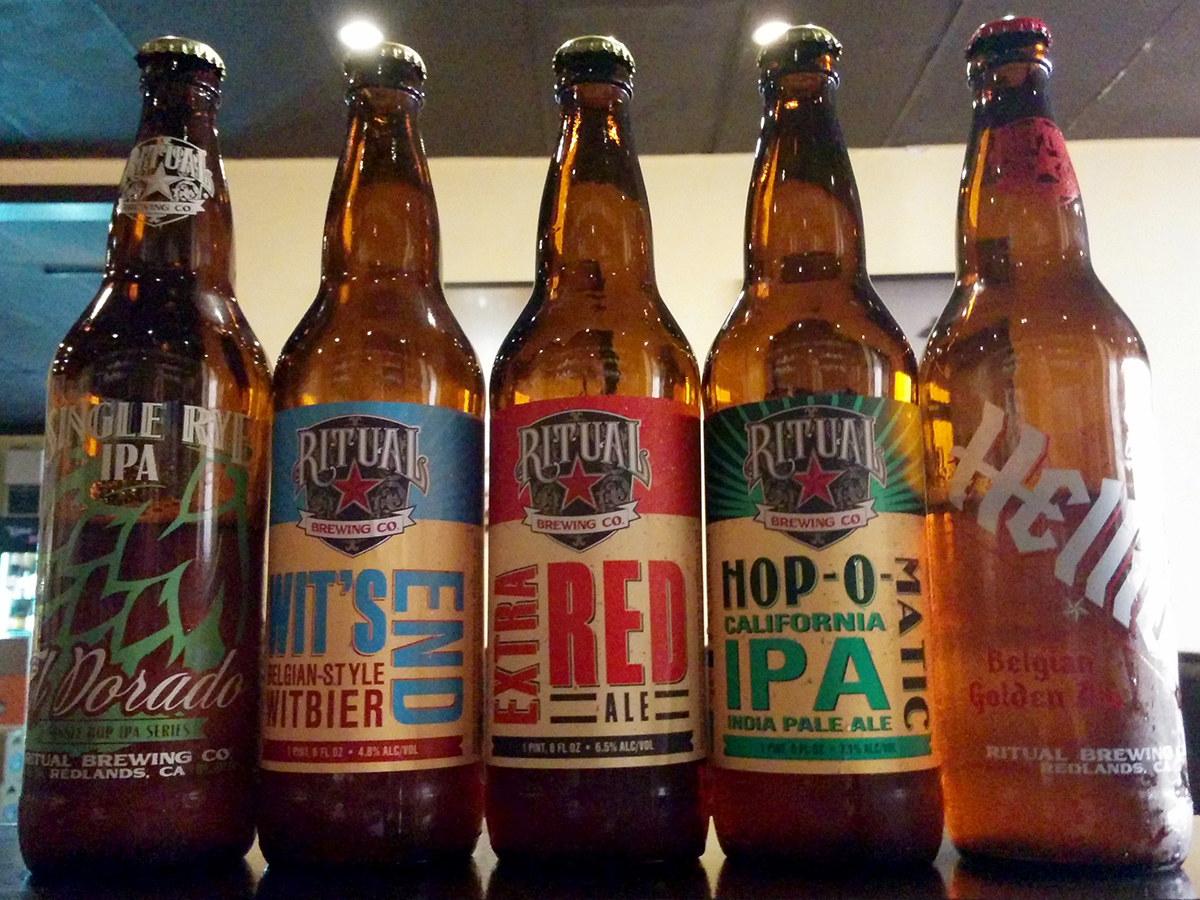 Ritual Brewing Co. may be a couple of years old, but it has only hit the taps and shelves of Los Angeles retailers and bars this week.
Why now? The brewery, located in Redlands, just recently expanded its capacity by over 60%. With coverage already in Orange County and San Diego (which they consider "one of the toughest beer markets"), Los Angeles has become the next step.
The beer has been on my radar lately, but I'm not alone – Hop-O-Matic IPA was chosen by Beer Paper LA as one of LA's Unsung Beers in the March 2015 issue alongside some heavy hitters like Beachwood's Foam Top and The Bruery's Hottenroth. In the issue, Head Writer Daniel Drennon describes it as "pungent, dank and wet… in the best possible way!" The IPA is an easy 7.1% and the aroma is one that just punches you in the face with a blast of bitter, citrusy hops.
Also keep your eye out for Monk's Lunch – a single Belgian style with a low, 4.5% ABV to make it a smooth, sessionable beer (which we're admiring more and more these days). Hellion is a Belgian style golden ale with a hefty finish, fruity and spicy aromas and a nice bright color.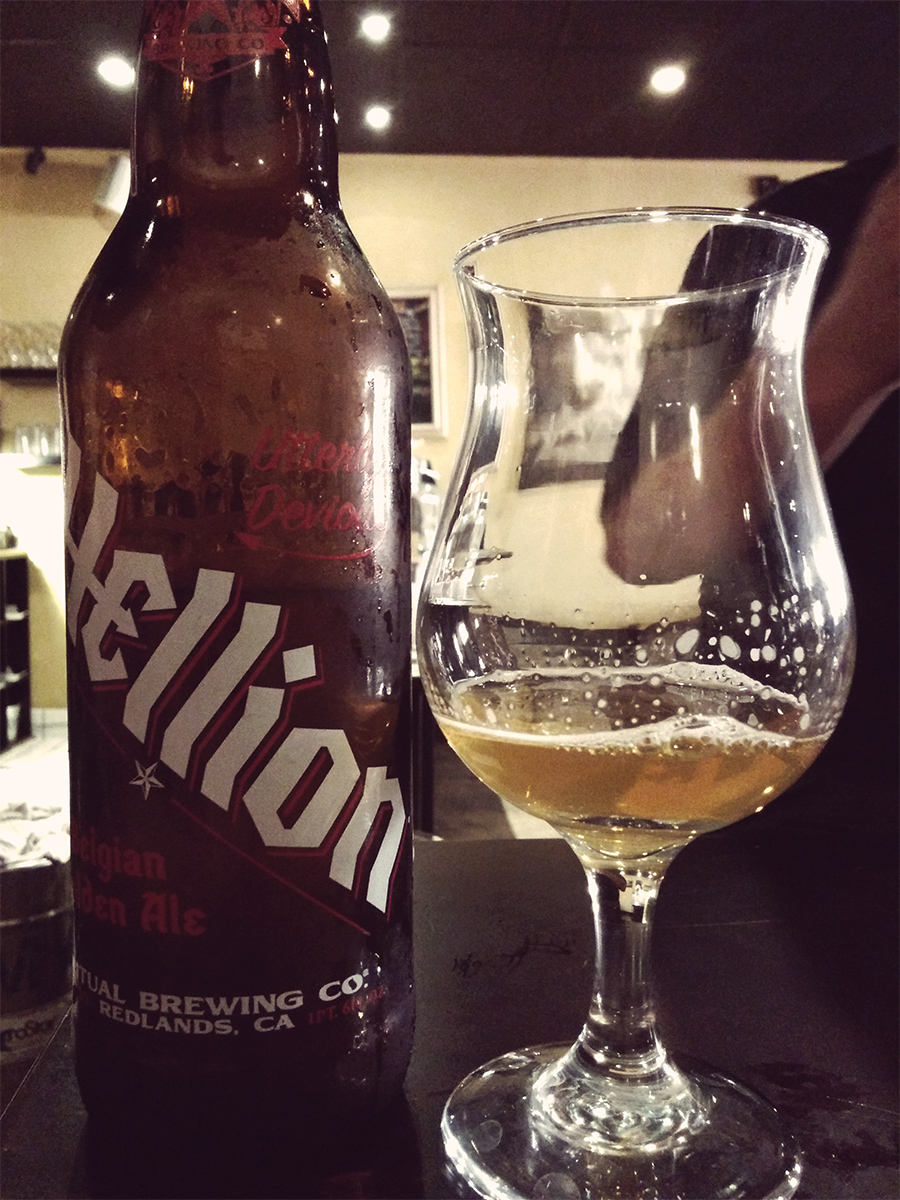 To celebrate, Ritual is hosting a Los Angeles launch party tonight at City Tavern in Culver City good-looking taplist – see the flyer below!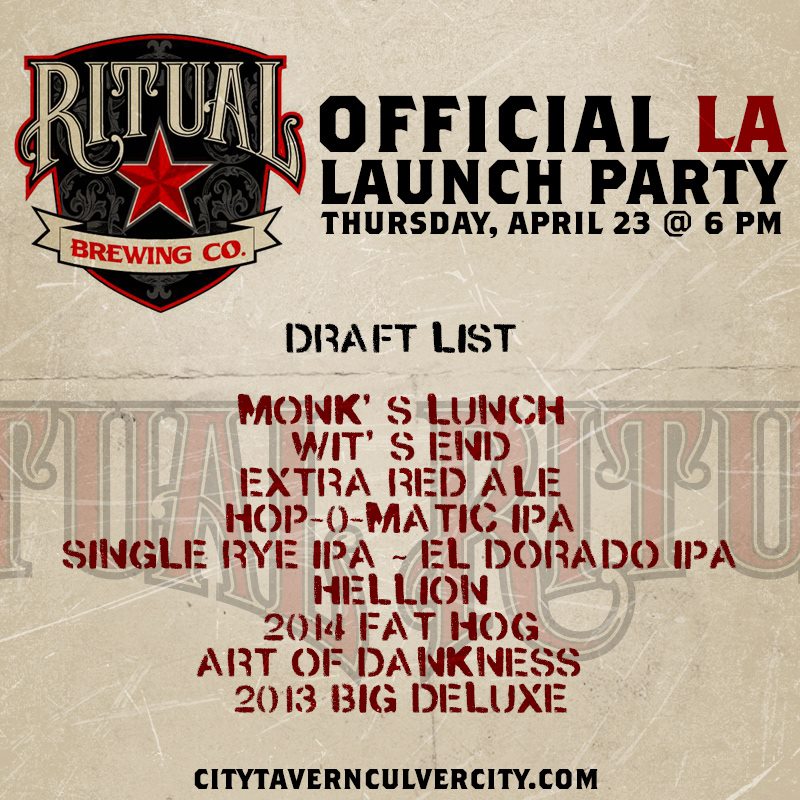 https://girlswholikebeer.com/wp-content/uploads/2015/04/RitualBrewing2_featured.jpg
600
900
Kelly
https://girlswholikebeer.com/wp-content/uploads/2015/04/GirlsWhoLikeBeer1.png
Kelly
2015-04-23 15:21:41
2015-04-23 22:26:03
Ritual Brewing Co. taps into the Los Angeles market