Countdown to Firestone Walker Invitational Beer Festival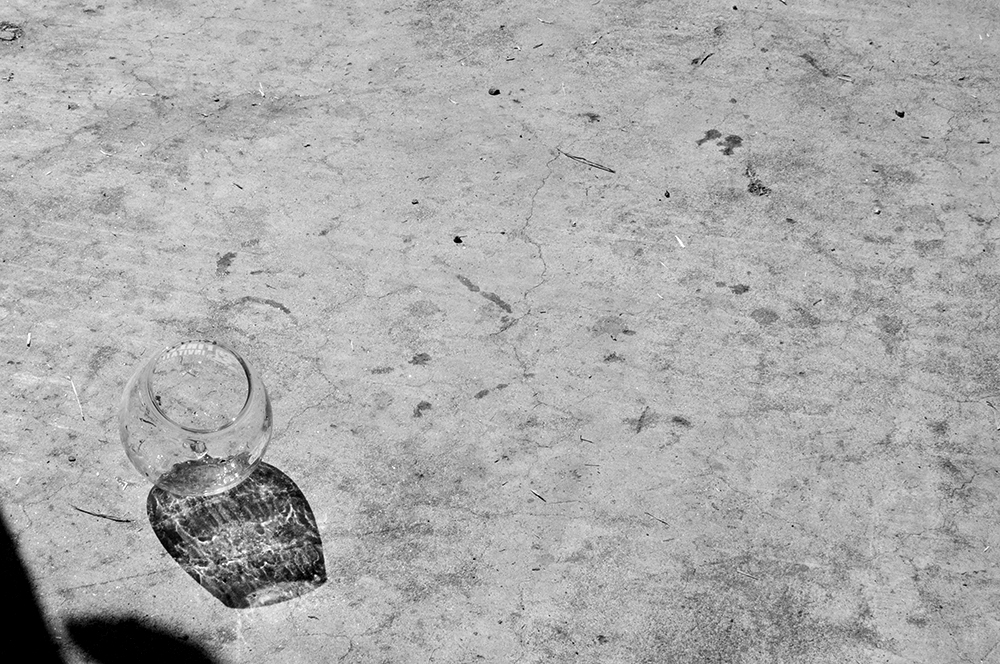 I've already started to have the stress dreams – waking up too late in the morning to buy tickets, having to jump through crazy, dream-like hoops and challenges to get a ticket, only to end up not getting a ticket and being SO disappointed I could actually feel my heart breaking. But it's just a dream! Tickets for the 2015 Firestone Walker Invitational Beer Festival are going on sale very, very soon – February 8 at 9am.

The event itself takes place on May 30 in Paso Robles. It's one of my favorite beer festivals ever – difficult to top due to its amazing lineup of breweries and overall festival experience (food, lines, amount of beer, crowd ambiance – all very good). The main stage features the Behind the Beer panels with some of the finest brewers in the world, bringing us beer geeks to beer heaven. The types of beer pouring last year ranged from rare beer experiences (including Firestone's own Barrelworks beers) to beers that we just can't get here in California, let alone Los Angeles. Kern River, Southern Tier, Beavertown, The Bruery, Founders, Bells…. 2014 was a year for sours but just about every style of beer was pouring.
Check out all my photos from 2014 here, and my 2013 festival photos here.
It's a fantastic experience. If you can splurge for the $200 early admission ticket – do it (proceeds benefit the Marine Corp Scholarship Foundation). Either way, set a reminder to hop on the computer early on February 8th – tickets have known to sell out within minutes of going live.
Click here for tickets and more info.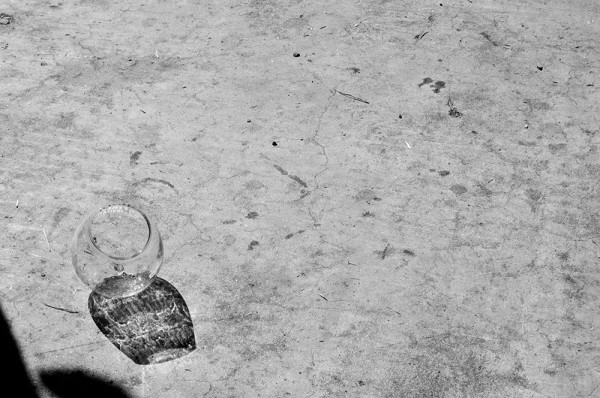 https://girlswholikebeer.com/wp-content/uploads/2015/01/DSC_0116_bw.jpg
664
1000
Kelly
https://girlswholikebeer.com/wp-content/uploads/2015/04/GirlsWhoLikeBeer1.png
Kelly
2015-01-29 13:30:59
2015-04-23 01:21:59
Countdown to Firestone Walker Invitational Beer Festival