Beach balls and barbecues – check out these great summer beers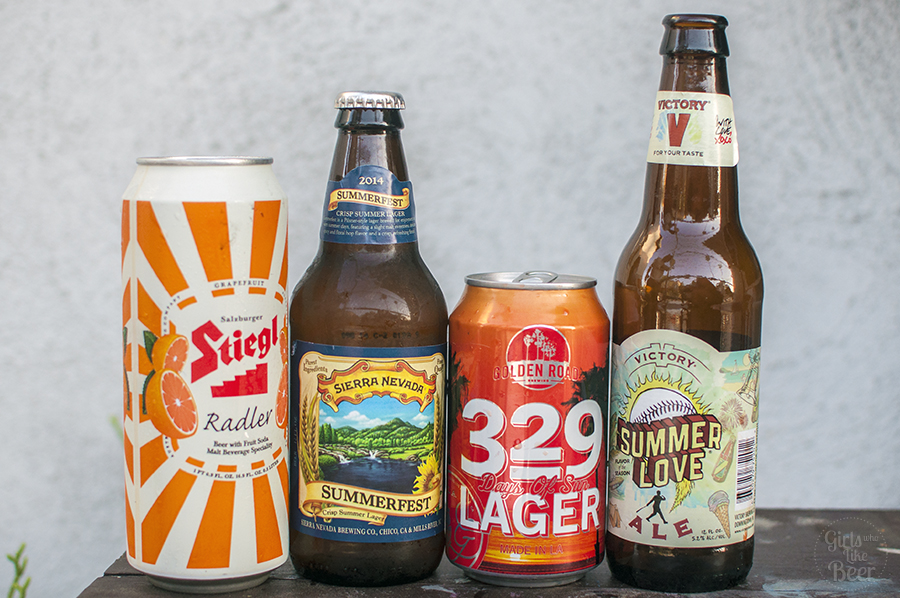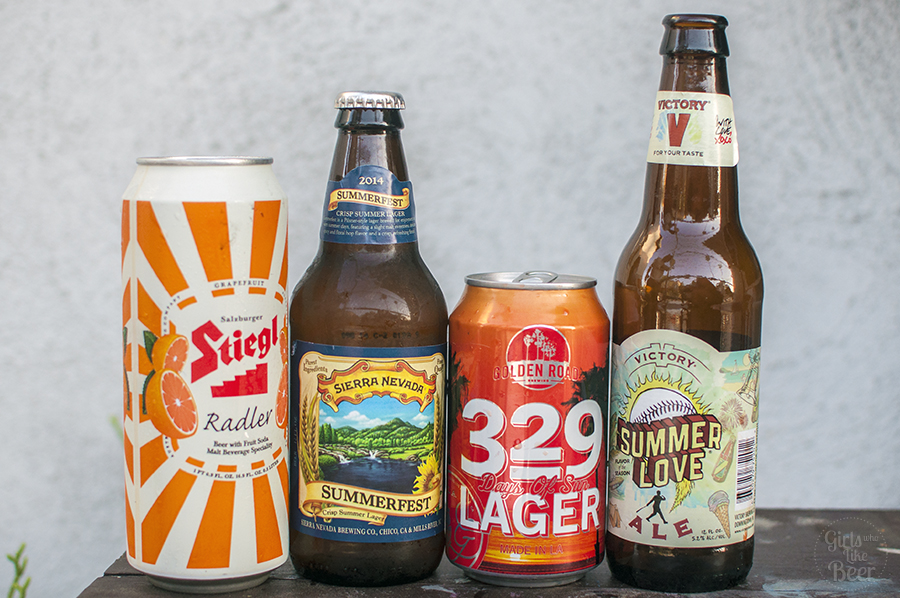 It's been officially summer for a couple of weeks now, but this week we've been really feeling it. Although you've probably had your fill of summer beer suggestions, with the 4th of July holiday and many more summer festivities to come, it's time to share our favorites.
For brunch
The best way to get you through your consistently 85 degree house is a nice, cold Stiegl Radler. At around 3% ABV, it's extremely sessionable for any time of day, but serves as a really great brunch drink. If you're a fan of the Shandy (lemonade and beer mix), this grapefruit soda with beer is a pleasant and incredibly refreshing alternative.
Something basic
Summer beer isn't always about choosing seasonals, but when you do the Sierra Nevada Summerfest is a pretty good choice (plus you can find it pretty much everywhere). Also not that this really matters, but supposedly Summerfest is extremely low carb if you're watching your figure.
Sunshine in a can
One of the best things about living in Los Angeles is the sunshine, and despite the heat of the summer you really can't help but love it. 329 Days of Sun by Golden Road pays homage to this with a low ABV, crisp and easy drinking lager. Since it's canned, you can toss a few in the backpack for a trip to the beach or hiking.
Summah summah summah time
Backyard BBQs, poolside parties, whiffs of sunscreen and never ending sunsets are what the Victory Summer Love Ale is all about. This has been one of my favorites since we started blasting our tiny air conditioner this season, and is a nice shift from my normal summer IPAs as it's a bit more malty yet still well balanced and crisp.
There are a lot of great summer craft beers out there – what's your favorite?
https://girlswholikebeer.com/wp-content/uploads/2014/07/Summer-Beer-2014.jpg
598
900
Kelly
https://girlswholikebeer.com/wp-content/uploads/2015/04/GirlsWhoLikeBeer1.png
Kelly
2014-07-04 12:50:16
2015-04-23 10:58:51
Beach balls and barbecues – check out these great summer beers