Deschutes night at Sunset Beer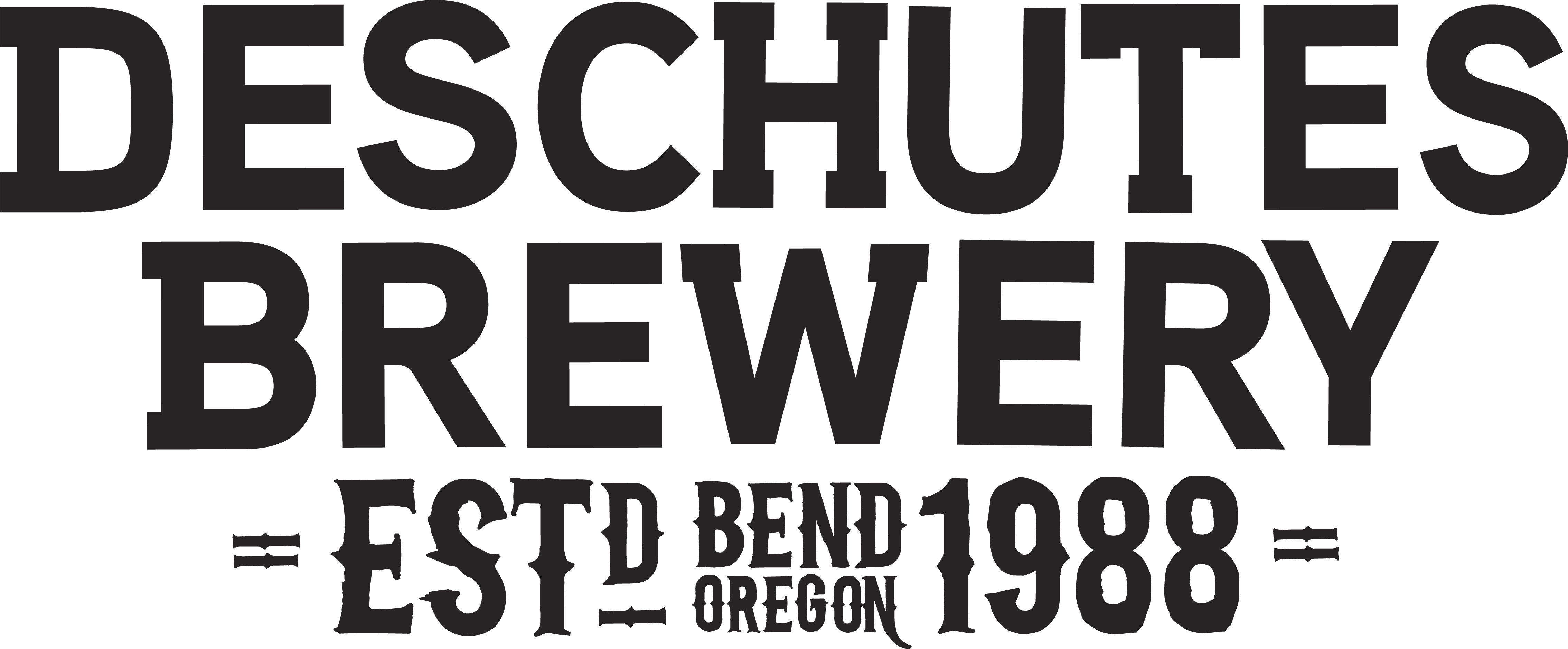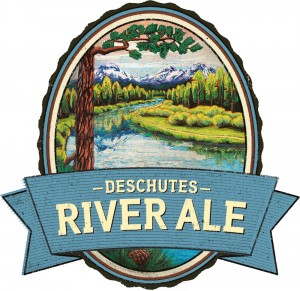 It may have been a weeknight, but last night after a long work day, yoga and then a meeting, we headed on down to Sunset Beer Company in Echo Park for the much-anticipated Deschutes night.
It wasn't a complete tap take-over, but three of the six taps offered included the Deschutes Armory XPA, Mirror Pond, and the latest year-round release, the River Ale.
The River Ale session release is just in time for Spring – at a low 4% ABV, it's a perfect match for the coming warm weather. Think afternoon BBQs, taking a big swig to enjoy the bright notes of a pale ale along with a lingering but subtle flavor of Cascade and Crystal hops. It's a highly accessible beer that might help some newbies to the craft beer drinking put down that faux craft beer (aka Blue Moon) and enter the world of real beer.
Deschutes rep Chelsea was on-hand to promote the brews, describing the Pacific Northwest brewery as offering more "malt-forward" beers as opposed to something overwhelmingly hoppy (which a lot of California beers tend to be – think Sierra Nevada Pale Ale). Which is why I also went for the experimental IPA, the Armory XPA. Pours a little darker, crisp with a little caramel/butterscotch, and finishes dry with that delicious hops flavor.
Overall, Deschutes is really one of my favorite breweries because of its accessibility as an "any day" kind of beer, definitely cost-effective for those of us on a budget, and is just an overall great brewery.
While you're there at Sunset Beer Company, also take advantage of the Craftsman French Toast on tap. It has that slight maple syrup sweetness along with vanilla, but isn't sticky or thick. Deeeelicious.
https://girlswholikebeer.com/wp-content/uploads/2013/03/Deschutes-Logo.jpg
1878
4537
Kelly
https://girlswholikebeer.com/wp-content/uploads/2015/04/GirlsWhoLikeBeer1.png
Kelly
2013-03-20 12:32:42
2015-04-24 09:49:05
Deschutes night at Sunset Beer