Yorkshire Square Brewery will showcase cask ales, one hand pull at a time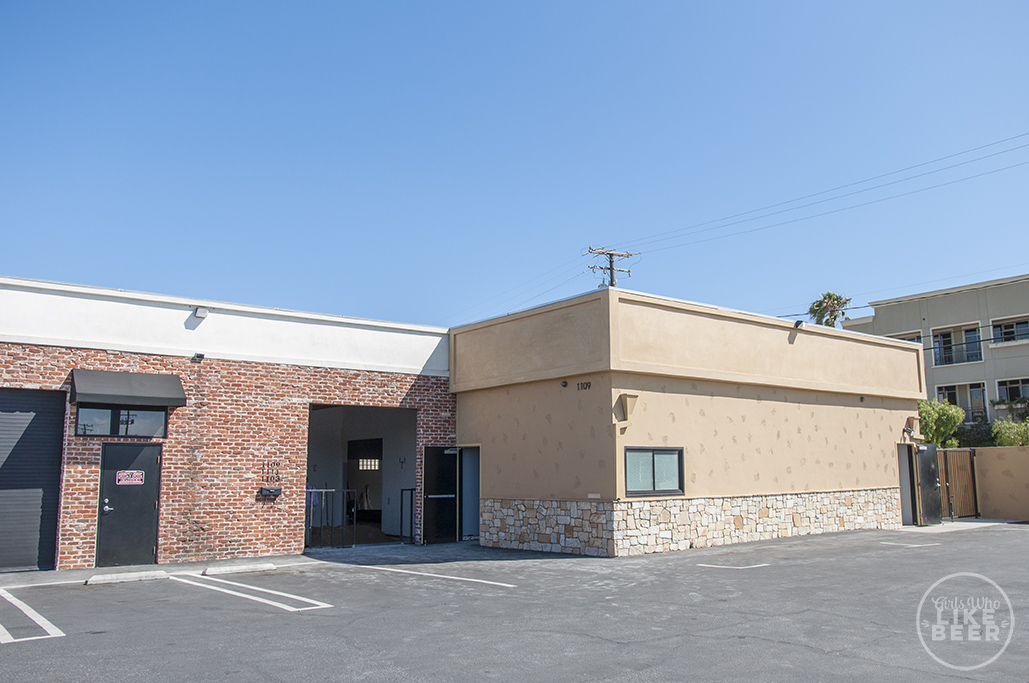 Torrance is fast becoming a beer destination city with popular breweries like Smog City, Monkish and Phantom Carriage in nearby Carson drawing crowds on a daily basis. Later this year, Yorkshire Square Brewery will add to the city's growing brewery scene with a traditional and American style cask ales and a full kitchen. Behind the helm is head brewer Andy Black and husband and wife Gary and Amy Croft with sons Charles and Sam.
It's a match made in heaven – Gary is a Leeds, England native who knows a lot about a properly served cask ale, personally and professionally. Andy has an impressive resume and is known around So Cal as the former brewer at English ale brewery MacLeod Ale (he departed earlier this year) and more recently ran a cask program at El Segundo. The trio are, more than anything, focused on the best possible product served the best possible way.
The brewery will be offering some unique experiences to the area, starting out with a few brews including a traditional English Pale but also some brews with an American palate in mind.
"On the one hand," Gary told us during a site visit, "we really want to take note of the long tradition of brewing that's been going for several hundred years in the UK…. but on the other hand this is America and I think that this is an opportunity to innovate."
The brewhouse will feature a 10 barrel brew system with 60 barrels of fermentation tanks. The 3600 square foot space accommodates the brewhouse, a full service kitchen, two cold rooms and bar, sitting area with a cozy fireplace and outdoor patio. Eventually they hope to expand the footprint to implement an actual Yorkshire Square. Though the plan is to start with around five house-made ales, they expect to have around eight or ten hand pumps behind the bar with room for guest beers. The final menu and space designed have not yet been revealed, but you can expect pub fare in a cozy and accessible atmosphere.
The team is very serious about the cask ale experience at Yorkshire Square Brewery. Call it nostalgia, call it fact, Gary says "A pint poured in London will look nothing like and taste nothing like a pint you'll get in the north of England. It's just the way I grew up." And so all bartenders will be very well trained on the hand pump so that the experience is one that will "showcase what British beer service is," says Andy.
You'll have to wait a bit longer to experience that British service at Yorkshire Square Brewery, but in the meantime there's plenty to do in Torrance. Visit newly moved Strand Brewing, and newly opened HopSaint, Scholb Premium Ales and Cosmic Brewery.
https://girlswholikebeer.com/wp-content/uploads/2016/07/YorkshireBrewing-1.jpg
683
1029
Kelly
https://girlswholikebeer.com/wp-content/uploads/2015/04/GirlsWhoLikeBeer1.png
Kelly
2016-07-29 21:04:25
2016-07-30 08:56:51
Yorkshire Square Brewery will showcase cask ales, one hand pull at a time