Beer(s) of the Week: Boulevard's expanded selection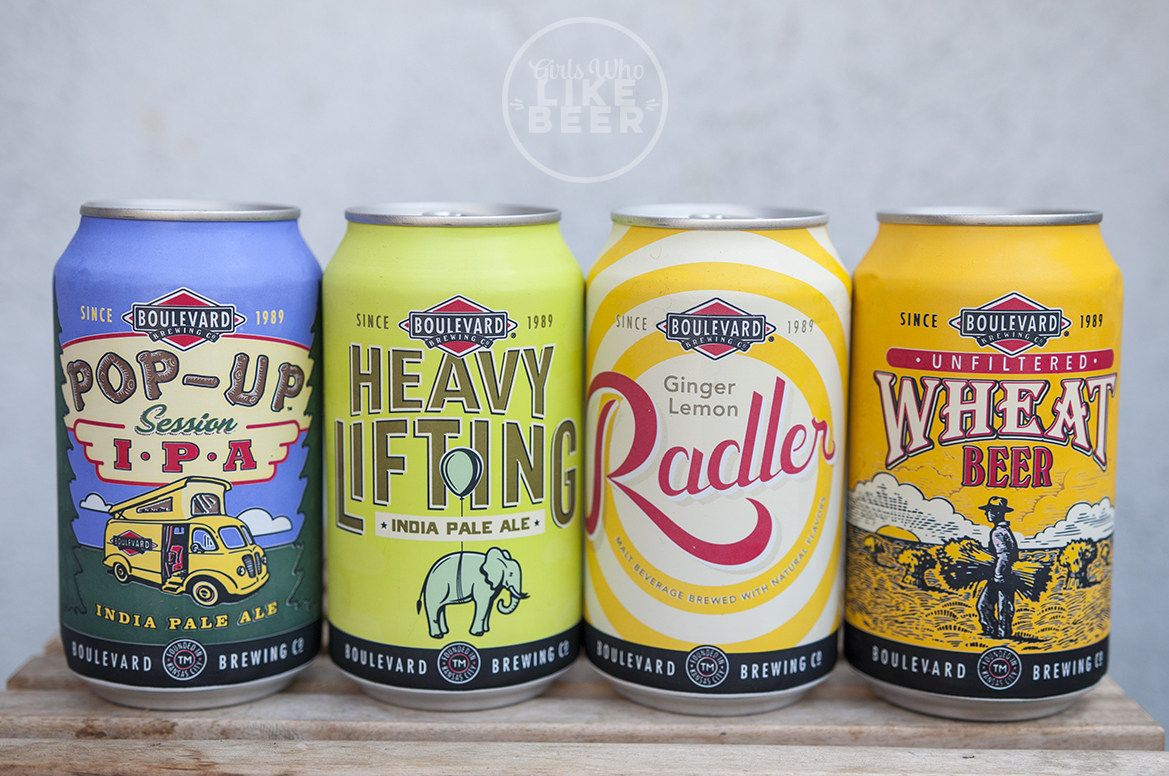 There's a few beers on my personal list that I will drink any time of the day, any mood, any kind of weather. Boulevard Brewing Company has always had a special place in my heart. Saison-Brett is sincerely one of the best Saison-style beers out there. Thanks to a great price point, wide availability and a consistently delicious flavor profile, I will happily picked up a few Tank 7 Farmhouse Ale from time to time.
Earlier this year the Kansas City brewery expanded its California presence (it was acquired by Duvel a couple of years ago) with a release of a new line of cans, and Missouran transplants united in delight as once difficult-to-find brews hit the shelves in colorful new packages.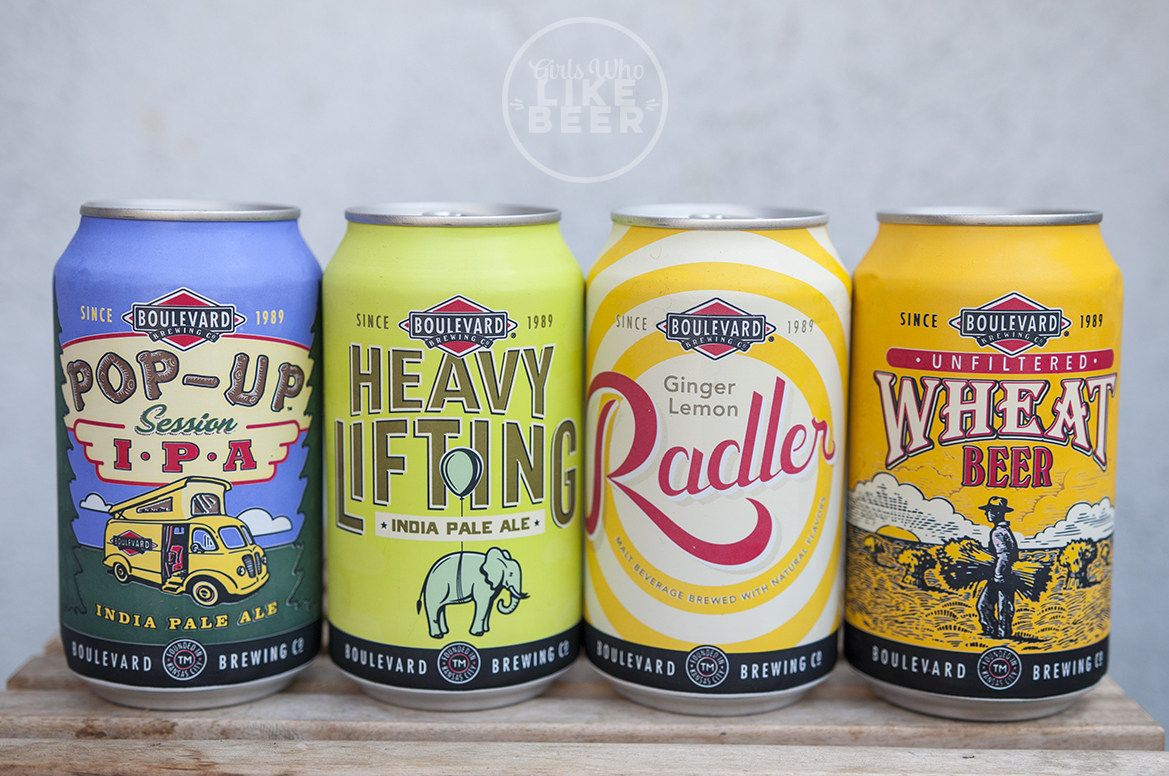 Pop-Up Session IPA
As we suffer through the hot (and surprisingly humid) summer here in Los Angeles, you really can't have too many choices of session style beers. Pop-Up delivers a crisp, delightful flavor delivering a truly drinkable beer. The spec sheet says it "bursts forth with a big, fruity, citrus hop aroma," however I get more of an earthy, bready aroma. True to my California roots, I can handle a bitter, hoppy beer, so for me this is pretty mellow on the bitter and has quite a bit of malt backbone. It's 4.2% ABV and you can count on this beer alongside your afternoon BBQ any day.
Heavy Lifting IPA
Don't you just love that cute elephant being lifted up by a single balloon? The design of this can (and all of them, frankly) is fun and bright. The green pops but the matte sheen isn't obnoxious. It looks glorious on the shelves.
Heavy Lifting replaced the Mid-Coast IPA, described as having a "big, bold hop presence." Brewed with Centennial, Citra, Amarillo, Topaz and CTZ, all big players in the woody/hoppy/piney world of hops flavors (something tells me that's why they named it this). Still has that biscuity malt backbone but with a punched up bitter aroma. All in all, not a bad beer!
Ginger Lemon Radler
As a big Radler fan, I was most excited for this beer. And if you're a big fan of ginger, you'll jump for joy. It's a LOT of ginger – more so than the lemon flavor, but I'm not hating. At 4.05% you can get away with drinking this with brunch. It's a pretty simple beer described with three words: Ginger, lemon … beer!
Unfiltered Wheat Beer
Although it's a style I'm not particularly fond of, this is one of Boulevard's best-selling brews and is a Midwestern favorite. As usual with the brewery's beers, there's a solid malt backbone, has a fairly light body and is incredibly easy to crush. Some people say it's got a fruity and slightly sour flavor. I'm not sure if I'll be picking this up on the regular, but if you're looking for a wheat beer this is certainly THE one to try.
https://girlswholikebeer.com/wp-content/uploads/2015/06/BoulevardBrewing1.jpg
776
1169
Kelly
https://girlswholikebeer.com/wp-content/uploads/2015/04/GirlsWhoLikeBeer1.png
Kelly
2015-09-03 10:01:09
2015-09-03 13:48:12
Beer(s) of the Week: Boulevard's expanded selection